History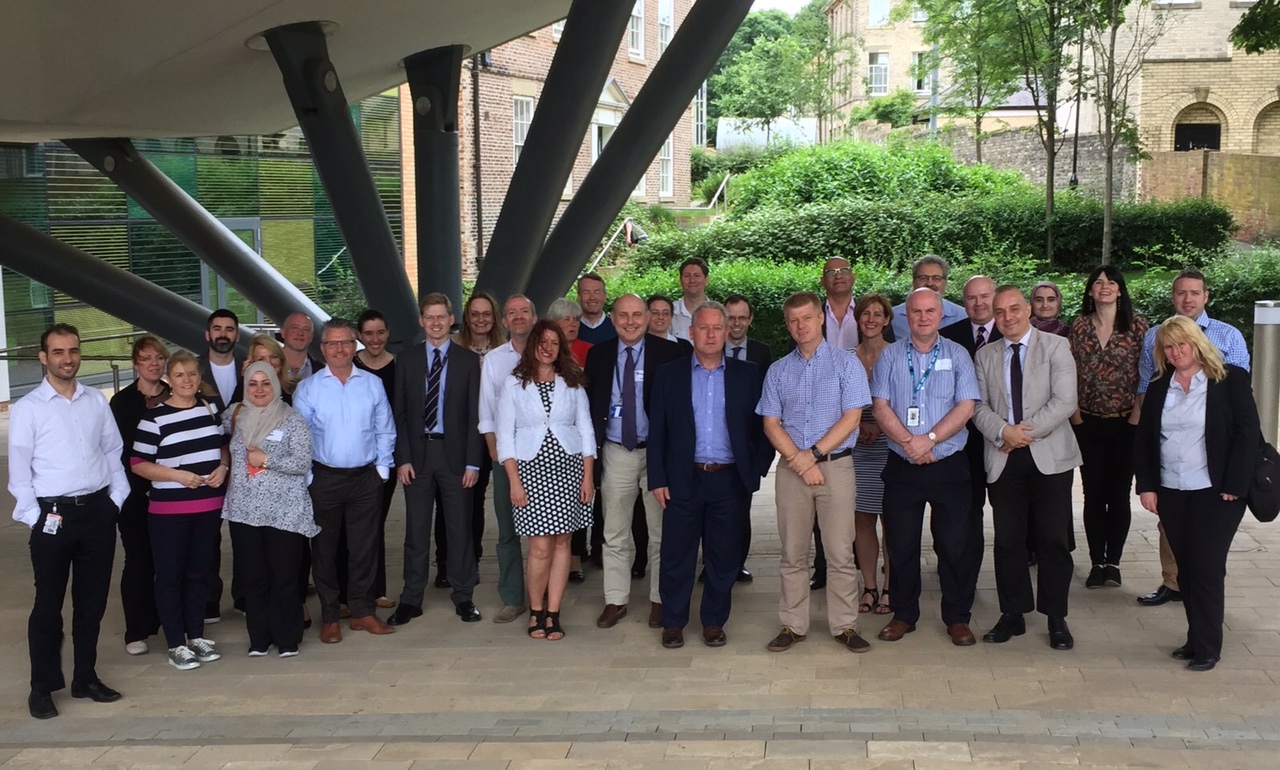 History of the British Alliance of Researchers in Dental Education and Scholarship (BARDES)
Friday 16 June 2017 saw 34 like-minded academics and clinicians meet under the leadership of Professor Janice Ellis in Newcastle as an inaugural alliance to discuss issues appertaining to Dental Education Research and its need to be progressed within the United Kingdom (UK) and beyond. This Northern/Celtic Alliance comprising Newcastle, Glasgow and Cardiff Dental schools met to explore familiar challenges, share experiences, learn from each other and to develop research themes and projects to strengthen dental education research within the UK.
Several challenges were raised from holding the meeting where two key questions were posed:
What are the current and future challenges in conducting dental education research?
How could a UK wide collaboration overcome these challenges?
Discussions revealed common ground and the desire to progress how collaboration could overcome the challenges. Collaboration was seen as the essential key to creating critical mass that would further dental education research and the group settled on some short-, medium- and long-term goals to progress these objectives.
BARDES was effectively "born" and after further annual joint meetings held in Newcastle and another hosted online in 2021 by Glasgow University overwhelming support was established for growing the society, charity registration was achieved in 2022 and BARDES became "official" with the societies mission statement adopted:
To connect and support dental education researchers and scholars to deliver an evidence base that informs the future delivery of exceptional dental education
With the society aims and objectives being made known to all ...
Facilitating connectivity of providers of undergraduate and postgraduate dental education programmes in order to identify, enable and enhance delivery of educational research.
Developing communities of practice with similar areas of interest and expertise.
Providing opportunity for networking through activities such as conferences and the webpages.
Providing support for members of the Alliance in the form of;

access to expertise.
mentorship.
academic resources.

Support the growth of the dental education research discipline through active outreach and the development of early career colleagues
Who is Who?
Janice Ellis
Current President
Professor of Dental Education, Director of Education at Newcastle University School of Dental Sciences and Honorary Consultant in Restorative Dentistry. Passionate believer in the power of education to improve lives, and a firm believer in collaborative educational research as the way to enhance our educational delivery, diversity, student experience and impact.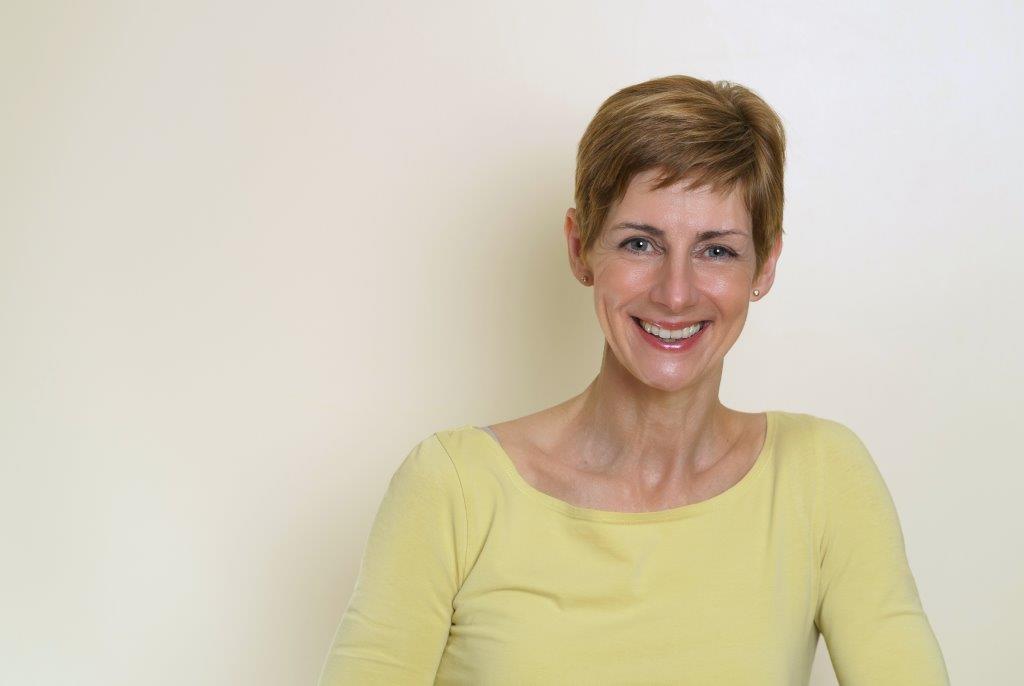 ---
Barry Quinn
President Elect
Professor Barry F.A. Quinn, Chair in Restorative Dentistry & Dental Education, Academic Lead & Head for Restorative Dentistry, University of Liverpool, School of Dentistry & King James IV Professor of the Royal College of Surgeons of Edinburgh. Barry is presently Secretary General of the Association Dental Education in Europe (ADEE), President of the British Alliance for Researchers in Dental Education and Scholarship (BARDES), co-President of the Dental Teachers of Professionalism in the UK and a past-President of the Education Research Group (ERG) of the International Association of Dental Research (2018-2020) and metropolitan branch of the British Dental Association (2017). In 2017, Barry was the main lead for the Shaping the Future of Dental Education world workshop held at King's College London.

At the University of Liverpool, Barry leads the integrated teaching of restorative dentistry for the collaborative learning core for the interprofessional education of dentist and dental therapy students. Barry is a past recipient of the ADEE mature educators award (2013) and interprofessional educators award (2016) and the American Dental Education Association (ADEA) emerging leaders. Barry's main research has included interprofessional education, haptic virtual reality surgical skills education and has won many UK and international awards as well as having over 170 refereed publications and abstracts.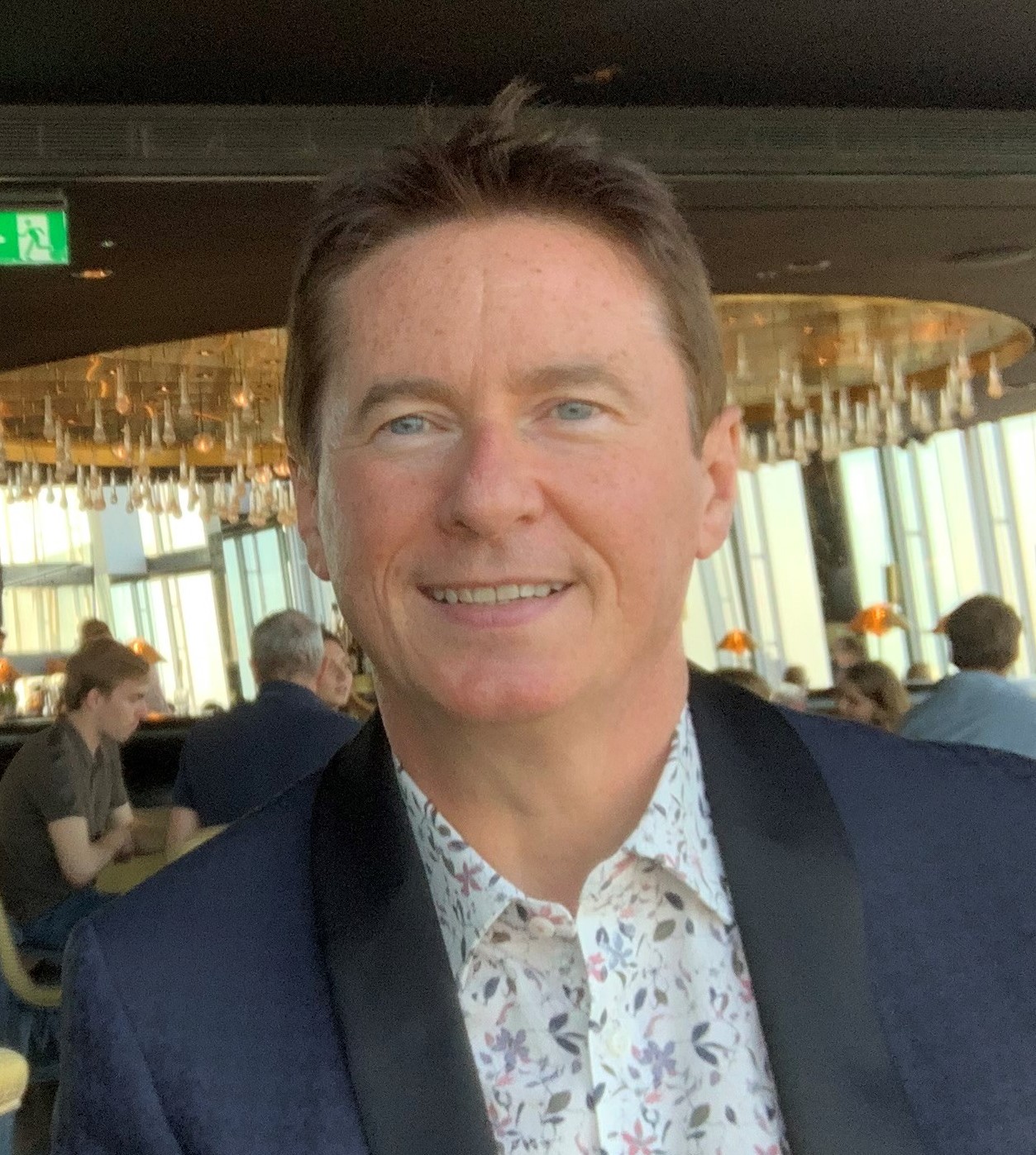 ---
Claudia Cunningham
Secretary
Deputy Head of School (Students and Teaching) at UCLan School of Dentistry. I believe that providing students with an excellent education is essential in ensuring that future generations of dentists grow into successful life-long learners who share my enthusiasm for dentistry. Educational research is at the heart of providing excellent education and I am delighted that BARDES has formed to provide a collaborative network of passionate researchers in Dental Education.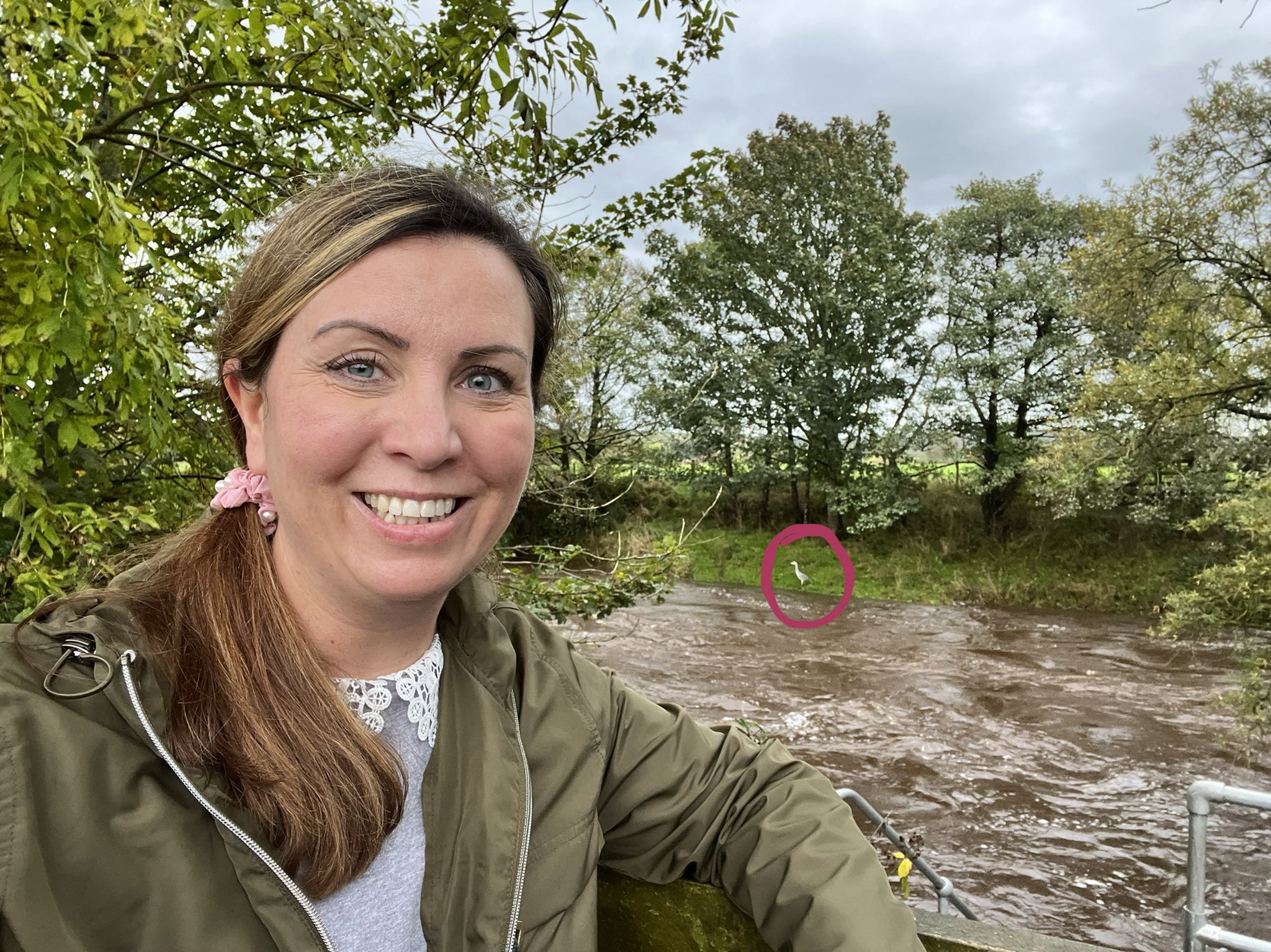 ---
Robert McAndrew
Communications Officer
Clinical Senior Lecturer in Restorative Dentistry at Cardiff Dental School. Former: Director of Dental Education, Lead for Research in Dental Education, Research, Scholarship and innovation, and Director of Recruitment and Admissions. I am honored to have been involved with the society since its conception. I am to the best of my ability determined to continue championing the benefits of educational and scholarship research. Hoping to inspire the next generation to keep up the good fight... @The_Robert_McA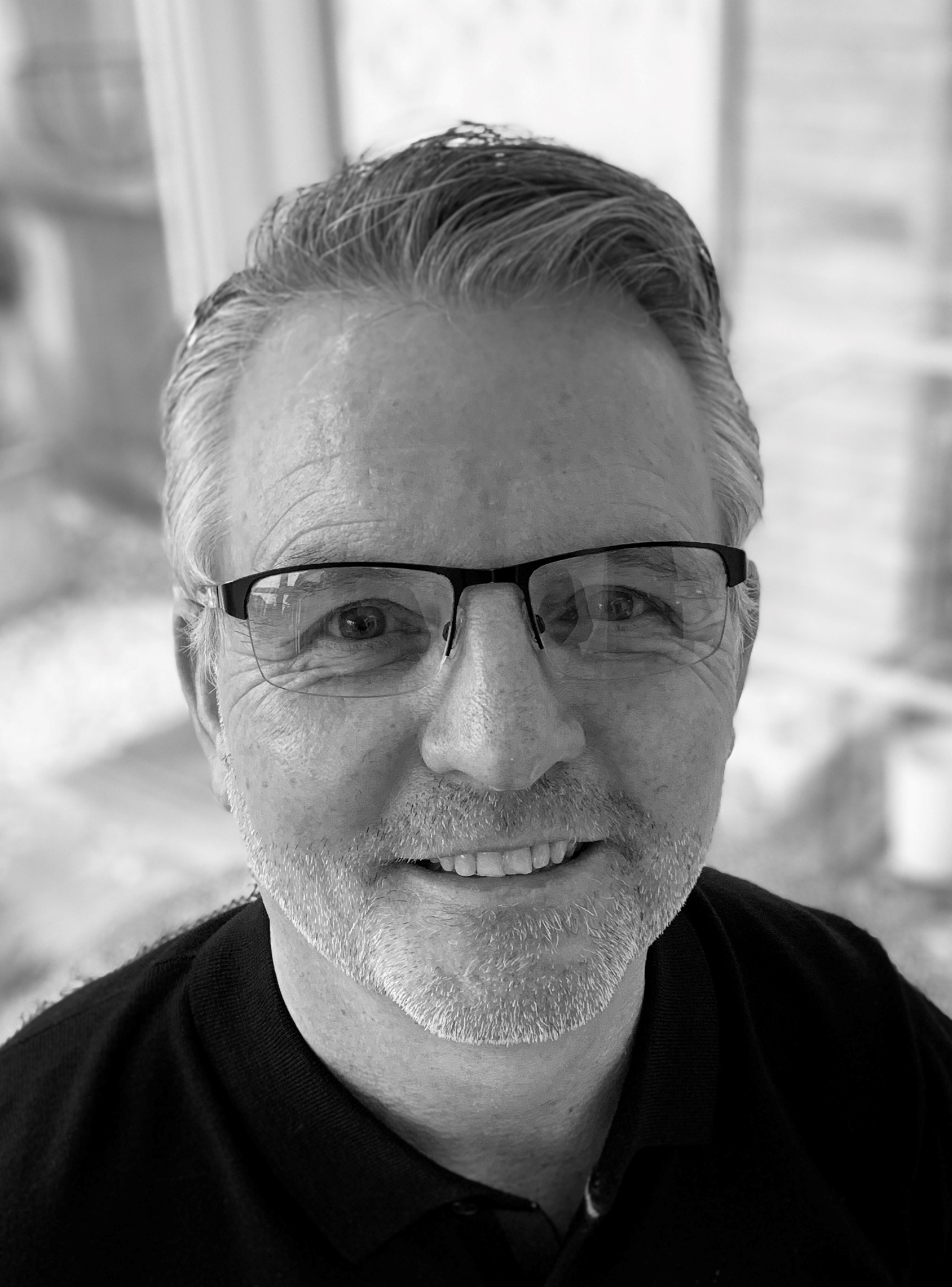 ---
Luke Dawson
Steering group/founder member (co-opted website manager)
I have been a clinical educator since 1996 and teach undergraduate oral surgery and oral medicine. I am currently the Vice Dean for Learning and Scholarship at the University of Liverpool School of Dentistry, where my role is to: (a) design and develop research-connected undergraduate dental and dental therapy curricula through ensuring an evidence-based pedagogical grounding, and staff and student partnership working; and, (b) foster scholarly activity for both staff and students around education innovation. My main research interest is how early stage clinicians develop expertise, and how this can be enhanced through the development of innovative technology-supported designs for continuous professional and personal development.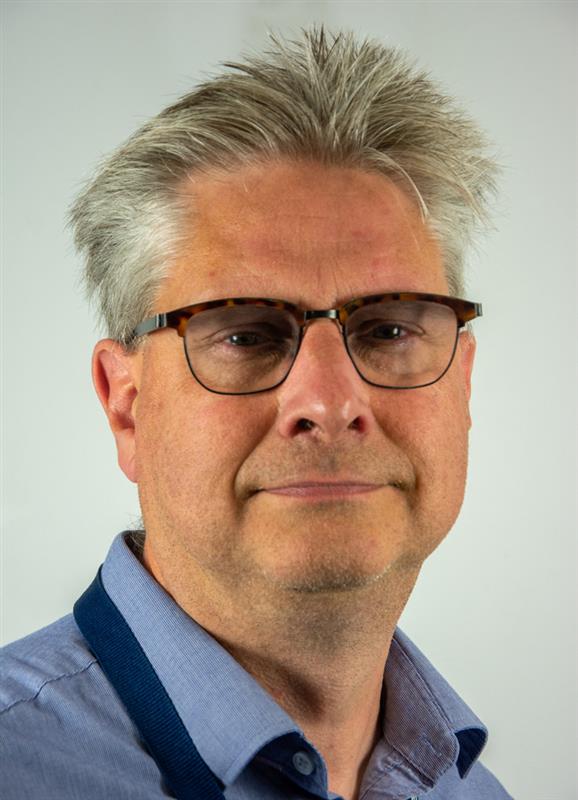 ---
Zoe Freeman
Steering group/founder member
I am a Clinical Fellow at Newcastle University School of Dental Sciences undertaking a PhD in dental education. Being relatively new to research, involvement with BARDES and this community of dental education researchers has been really exciting. I am keen to see this community continue to develop and welcome, support, and mentor those who are new to dental education research.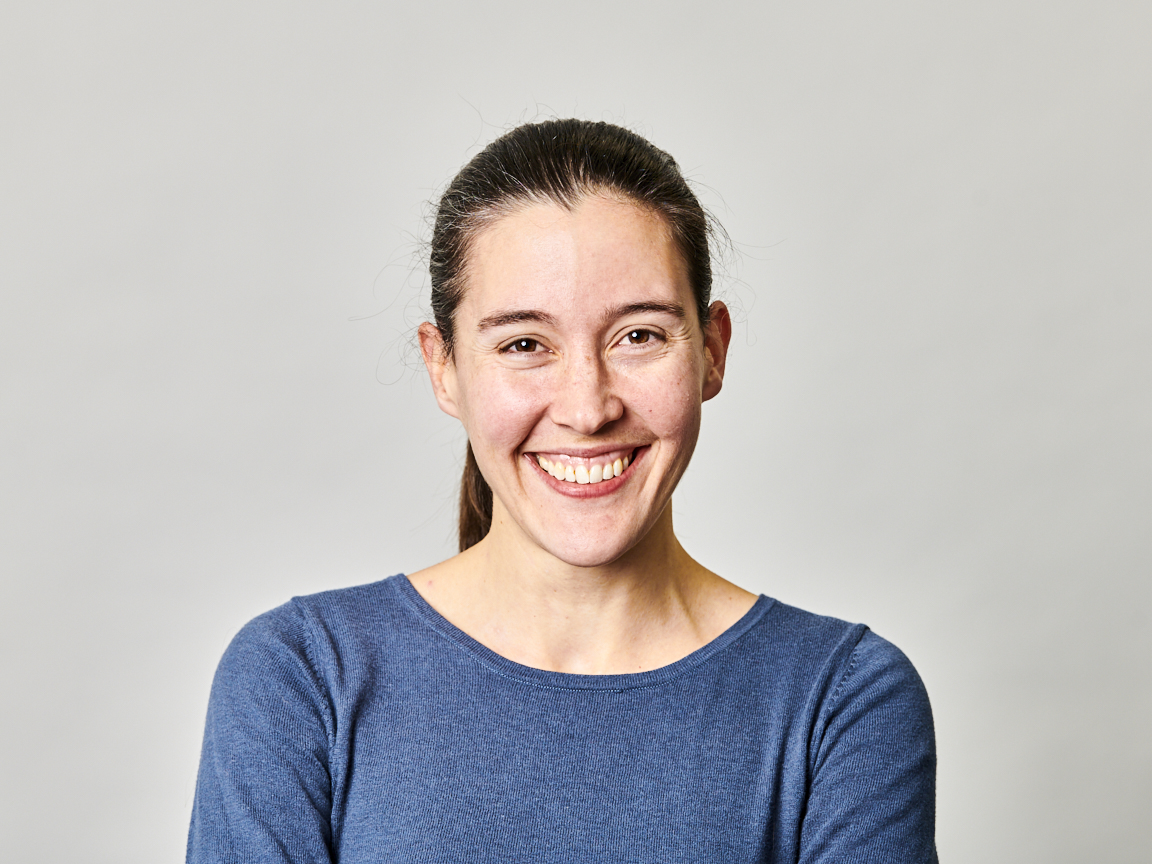 ---
Vivian Binnie
Steering group/founder member
Clinical Senior Lecturer in Dental Public Health, University of Glasgow Dental School. Lead for Dental Educational Research and Scholarship and Co Deputy Director of Dental Education. My research interests are in human factors in dentistry, assessment and co-creation & peer assisted learning.

I have been involved in BARDES from the beginning, and participated in the initial collaborative project with Cardiff/Newcastle. I firmly believe that BARDES has an important role to play in moving the agenda forward, both for our experienced researchers, but particularly in relation to our younger colleagues.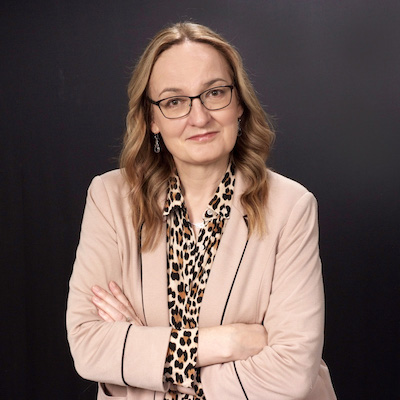 ---
Alison Cairns
Steering group/founder member
Director of Dental Education at the University of Glasgow Dental School. Senior Clinical Lecturer and Honorary Consultant. Research interests in the field of dental education and dental tutor development as well as peer development and assessment.

My educational philosophy is to "pay it forward" in recognition of all the wonderful dental educators who have helped me progress in my career. I believe BARDES is already instrumental to the progression of dental education with a strong theme of collaboration and partnership.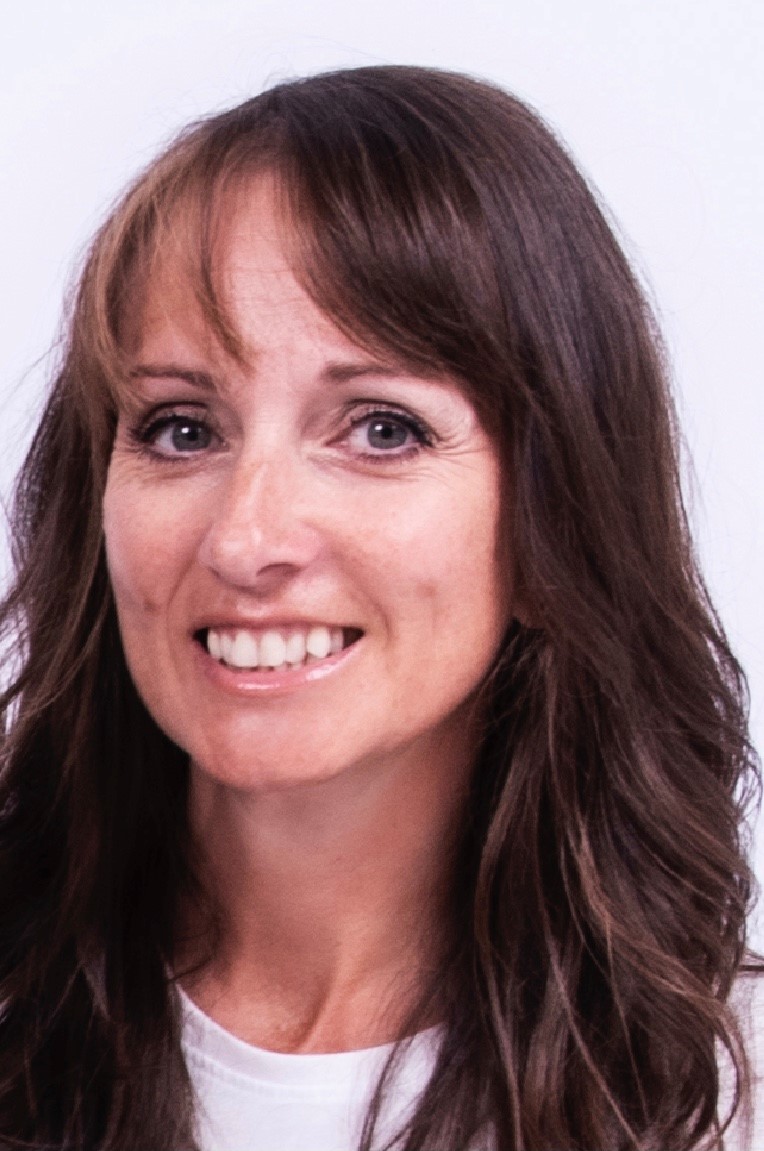 ---
Melanie Nasseripour
Steering group/founder member
Dr Melanie Nasseripour is a Reader in Ethics and Dental Education at the Faculty of Dentistry, Oral & Craniofacial Sciences, King's College London. She is Module Lead for Dentistry In Society and co-Lead for Professionalism.

Her main research interests are in the field of Ethics, Professionalism, Conservative and Minimal Intervention Dentistry, in particular as applied to oral health education and assessment.

She has been teaching for over 15 years in both Undergraduate and Postgraduate Dental Education supervising clinical care, masters and PhD level research projects as well as being module lead in the Advanced Minimum Intervention Dentistry MSc programme.

Jane Wardman
Steering group/founder member
Pending content...
---